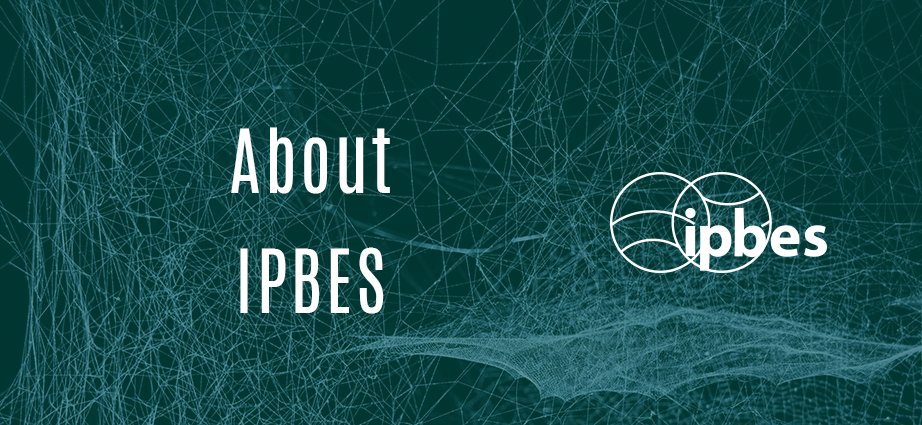 Emerging from the Millenium Ecosystem Assessment follow-up processes, the Intergovernmental Platform on Biodiversity and Ecosystem Services (IPBES) was established in April 2012 in Panama to protect the planet's biodiversity, its ecosystems and the services they provide to humanity. It provides a mechanism that should enable both the scientific and policy communities to synthesize, review, assess and critically evaluate relevant information and knowledge generated worldwide by governments, academia, scientific organizations, non-governmental organizations and indigenous communities. By doing so, it aims to strengthen capacity for the effective use of science in decision-making at all levels. IPBES focuses on four areas of work (Busan Outcome):
To identify and prioritise key scientific information needed for policymakers and to catalyse efforts to generate new knowledge
To perform regular and timely assessments of knowledge on biodiversity and ecosystem services and their linkages
To support policy formulation and implementation by identifying policy-relevant tools and methodologies
To prioritise key capacity building needs to improve the science-policy interface, and to provide and call for financial and other support for the highest-priority needs related directly to its activities
Centering on these key tasks, IPBES aims at a strong collaboration with existing initiatives on biodiversity and ecosystem services, including Multilateral Environmental Agreements (MEAs), United Nations bodies and networks of scientists and all knowledge holders (including indigenous peoples and local communities), to fill gaps and build upon their work, while avoiding duplication. It also strives to be scientifically independent and ensure credibility, relevance and legitimacy through peer review of its work and transparency in its decision-making processes. As such, it hopes to gain similar global scientific authority and policy influences for biodiversity to what the Intergovernmental Panel on Climate Change (IPCC) has for climate change.
For further information on IPBES please visit their website.